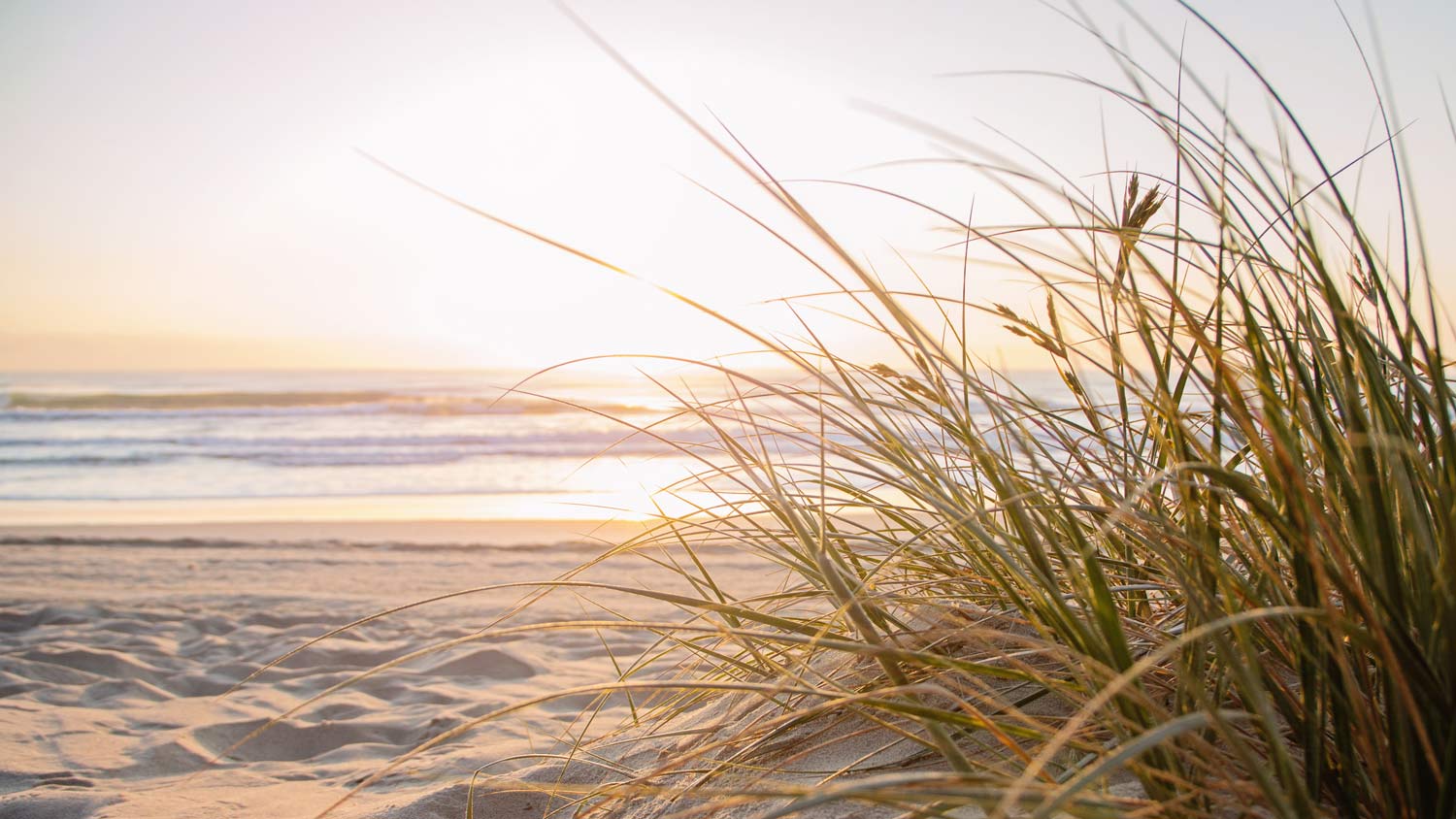 Professional online counselling for adults
with a warm and experienced Australian psychologist
Move from where you are…
to where you want to be
How I can help you
Everyone's reason for seeking therapy is unique. Common conditions that lead people to seek online counselling include: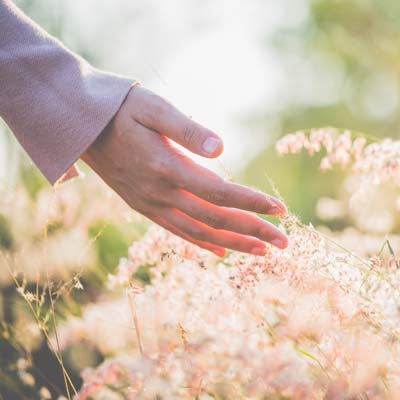 Anxiety & Stress
Everyone feels anxious and stressed from time to time. If you are finding these feelings overwhelming and having difficulty coping, then seeking help through online counselling for anxiety might be a good decision for you.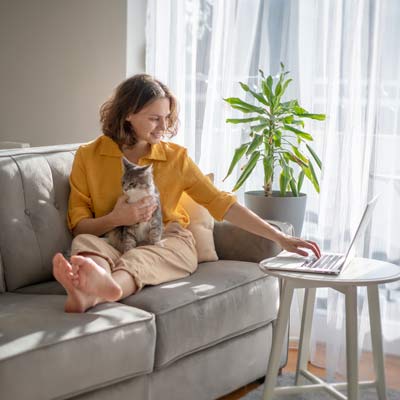 Depression
Online counselling for depression can help to identify contributing factors that are keeping you feeling this way. With professional support, most people will be able to start taking small steps to increase feelings of pleasure in life and start moving forward again.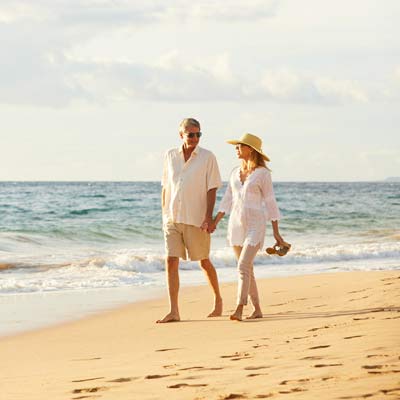 Relationship Issues
When relationships aren't going well, it can have a major impact on our feelings of depression, anxiety and stress and can affect our quality of life. Online counselling for relationship issues can bring a fresh perspective to your situation.
Are you ready to make a change with online counselling?
If you've found your way here, then you probably want something in your life to change. You might be experiencing some uncomfortable feelings such as depression, anxiety, stress, overwhelm, frustration, anger or low self-esteem. Maybe you're trying to deal with a difficult relationship with a partner, family member, friend or work colleague. It could be a feeling of being stuck in a rut, or that your life just isn't working out the way you thought it would. You might be looking for extra support and guidance through a challenging situation or you may be ready to move your life in a whole new direction.
The good news is, that no matter what your current situation, there are always steps that you can take to improve your life.
When life seems overwhelming, you'd be surprised how making even a very small change can impact your life in a significant and positive way. While not all problems are easily resolved, I can assure you that moments of relief are possible, even at times when you are experiencing the most challenging of situations. I would welcome the opportunity to work with you to help you to reduce your feelings of distress, improve your relationships and increase your feelings of happiness with online counselling.
You are welcome to book a free 20-minute consultation with me to have a chat about your needs and to help you decide if I might be the right therapist to help you with the changes that you'd like to make.
Please click here if you'd like to read about the qualifications, skills and experience that I would be pleased to share with you if you decide that you would like us to work together.
Warmest regards and hope to speak with you soon!
Wendy
Wendy Lee, Psychologist
PsyChange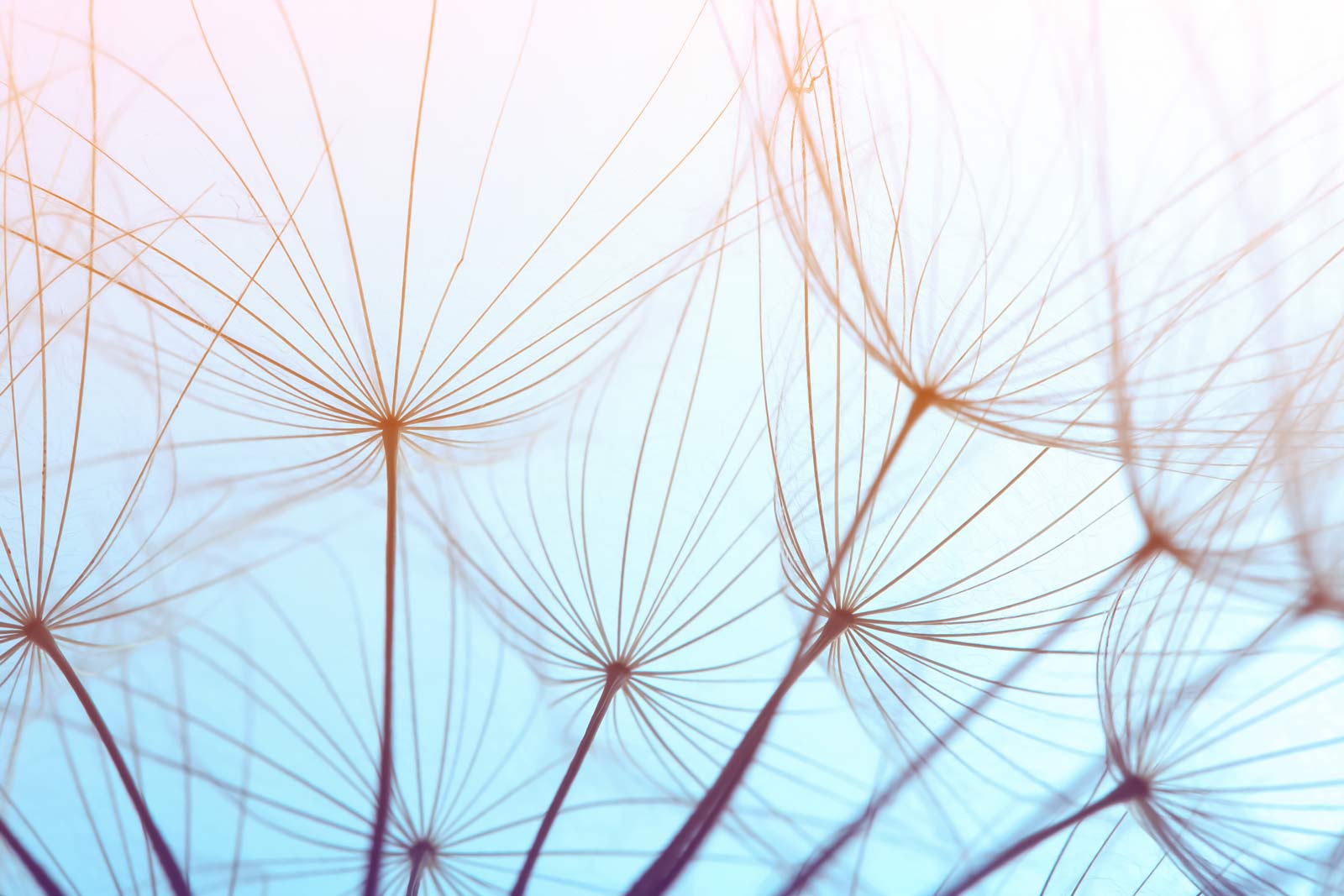 Special Offer for New Online Counselling Clients
Choosing an online psychologist or counsellor is a bit like choosing a good pair of shoes – the fit has to be just right.
It can be frustrating and upsetting to build up the courage to speak about your problems, book an appointment and then find out that you just don't "click" with your online psychologist. It's no-one's fault, it's just the way it is sometimes.
That's why PsyChange offers all new clients the opportunity to book a free 20-minute consultation with your psychologist before booking your first appointment.
The aim of the free consultation is to have a brief discussion about your issues of concern so that you can decide whether you might feel comfortable working with Wendy (your psychologist). You can then decide if you would like to go ahead and book your first appointment.